go ahead. be god for a day.
World Machine helps you create realistic 3D terrain.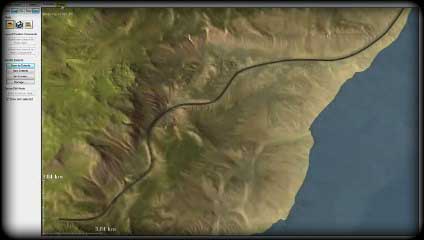 Powerful and flexible, World Machine combines procedural terrain creation, simulations of nature, and interactive editing to produce realistic looking terrain quickly and easily.
You can build and export high resolution heightfields, textures, and meshes for your game or rendering software.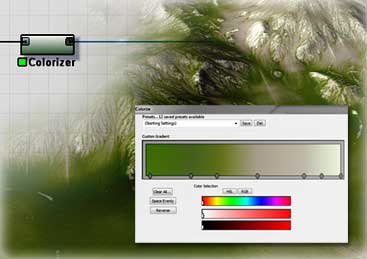 Fewer Bugs. Oh, plus a couple other things...
That just might change how you create your terrains.
We couldn't resist adding a host of improvements to this "bugfix release". Learn about the new Colorizer device, Multimonitor support, and much more. How you work with World Machine will change.
Learn what's new in World Machine 2.3
Try or Buy
You can download the Basic Edition and get started right away. No fuss.
When you decide to purchase, for a limited time only special pricing for World Machine 2.3 is available. You can also purchase a site license for your company or organization.
Try World Machine now!